Governors
​Bosham Primary School Governor Vision
"Nurturing the potential of all children by providing strategic direction, support and robust governance in partnership with our senior leadership team."
Most questions that you have about the school can be answered by your child's teacher or by contacting the Headteacher, or any member of the Leadership Team. The governors, however, are always happy to hear from you if you have a question or comment about the school.
You can contact the chair - Lou Adams - via email: ladams@boshamprimary.co.uk or write to Lou c/o Bosham Primary School.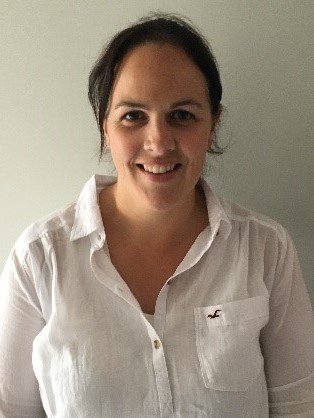 Chair of Governors - Lou Adams
I live in Bosham and have 3 daughters; 2 who are current pupils of Bosham and one which left in July 2022 to go to senior school. I feel incredibly privileged to be a Governor of Bosham Primary School which has had such an impact on my own children and so many others. It has been a steep learning curve understanding the intricacies of running a primary school and humbling to see how dedicated the staff are to providing a good learning environment.
When I am not being a Governor, I currently work as the Operations Director for an international off-shore sailing campaign for a woman who sails single handed around the world in a 60 foot boat in a race called the Vendée Globe. Previous to that I have spent my entire career in the NHS as a nurse. I have been the head of 2 large A&E departments on the south coast, focusing on change management and then leading and navigating a team through the pandemic.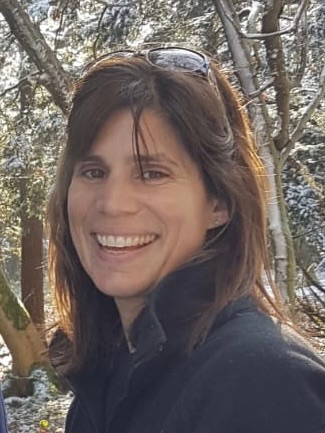 Vice Chair - Charlotte Weller
Hello, my name is Charlotte Weller and I am a Parent Governor. I live in Bosham with my husband, Giles, and our two boys Ralph and Arlo. Ralph is in Year One and it has been wonderful watching his knowledge and confidence grow over the past year so I applied for the role because I was keen to support and contribute to the ongoing development of the school. In my day job I am an Operations Manager in WSCC so have lots of experience working with communities trying to achieve positive outcomes with limited funding. Outside of work I love spending time with our family and friends....mainly outside trying to get rid of some of the boys' energy!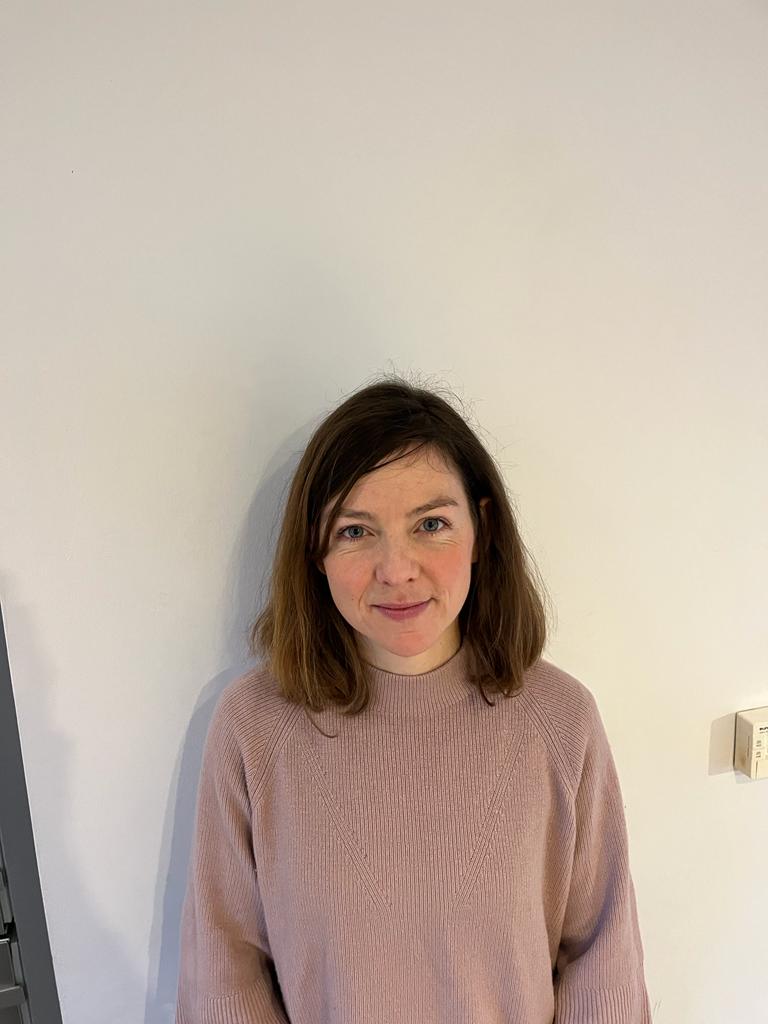 Vice Chair - Megan Clay
Hi there - I'm a Parent Governor and joined the Board in December 2022. With a daughter here in Reception, I am looking forward to working with the other Governors to support our super village school and ensure it thrives. I am a solicitor by profession and work for an environmental law charity during the week. At the weekends, you can find me on bike rides with the kids, running the coast path or getting out (or in) the water!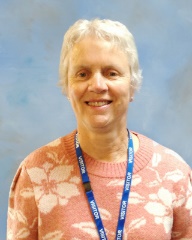 Chris Dring - Safeguarding
I was previously Chair of Governors at Bosham Primary School and also a governor at Chi High. I have been a governor at Bosham Primary School since 2020 and have two grand-children at the school. I am a parent to 2 daughters and have 4 delightful grandchildren. I have lived in Chichester 20 years and used to work at Chichester District Council. I enjoy play walking netball and I am a passionate West Ham fan; you might notice my scarf!
I regularly pick up my grandchildren on a Friday so please do stop me and ask about the work of the governing body and our current focus.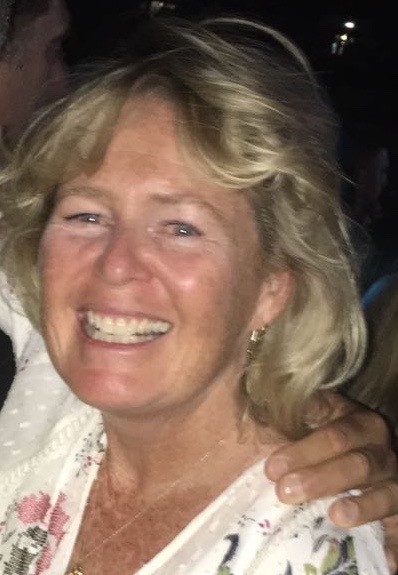 Fiona Faure
Hi, I'm Fiona and I recently became a Governor at Bosham Primary school. We moved to Bosham 9 years ago. I have been doing a Counselling Diploma at Chichester University and my return to education reminded me of how important I feel the foundation years of Primary school are. I am not a teacher, too old to be a current parent and not yet a Grandma but when my children were at Primary school I did start and run a termly school newspaper for six years, having been a journalist in my previous life. Running the newspaper, I loved being a small part of watching young children embrace creativity and curiosity and I hope to work with the pupils, parents and teachers at Bosham in any way I can. Being a Governor is very different from being a parent but in the limited time I have spent as a Governor, I have seen how committed everyone is to Bosham Primary school.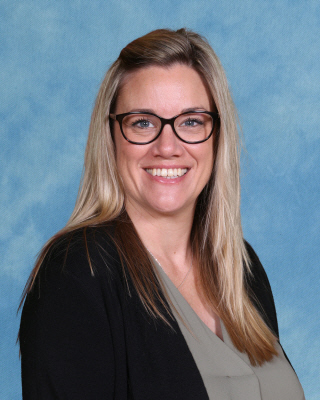 Michelle Earnshaw
Hi, I'm Michelle, more commonly known as Mrs Earnshaw as I teach Y3 in Bosham Primary, which makes me the Staff representative on the Governing Body. I have held that position on the Board since 2021, however, I have taught at BPS for over 11 years throughout nearly all the year groups over that time. I am also English Leader and KS2 Phase Leader. In my other life, I am also the proud mum of Harry and Archie who have both gone (or coming!) through our school, so I also have the Parent Hat on the playground sometimes, too.
I feel very passionately about the future of our lovely school which is why I wanted to be a part of the Governing Body, but also be the voice for the Staff, whom I have been a part of for some time, and through many changes.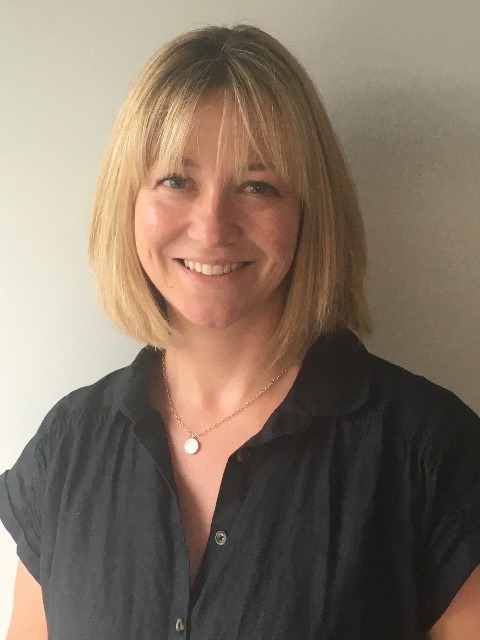 Ellie Wilkinson
My association with Bosham School dates back to when I attended as a pupil, along with my 3 siblings, many years ago! I was thrilled that my own children got to attend this lovely village school when we moved back from Bristol and I enjoyed helping out with the BSA and hearing reading. My kids have moved on to secondary school but you may still see me in the playground form time-to-time, picking up my niece and nephew. I'm really pleased that I can continue to work with the school as a Governor and am getting to know how it functions "behind the scenes" – it's much more complicated than I thought!
In my working life, I'm an employment solicitor, managing a team and working with companies large and small to help them negotiate any HR challenges they may have.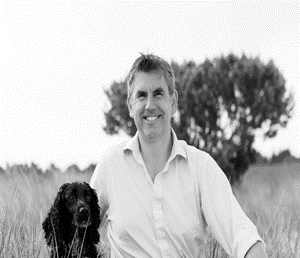 Marcus Munt
I first moved to Bosham in 2004 and discovered what a wonderful village this is. I live on Bosham Lane with my wife and son, who is nearly 2. I enjoy spending time on the water and have a boat that is moored in the village. I love to travel and I have a particular soft spot for Africa. I have also taken part in several charity car rallies to Europe and North Africa.
I have always worked in the commercial sector primarily in sales and marketing roles and beyond this have sat on industry committees, latterly as chairman. Like many people during the recent pandemic I tried to give a little back and I did this by volunteering at the Chichester Vaccination Centre and St Wilfrid's Hospice.
As a governor of Bosham Primary School, I would like to try to put my professional skills to use in a way that helps the community that I live in. Hopefully the school and the current governors will find me a useful addition to the team and I hope that I will also learn a great deal along the way.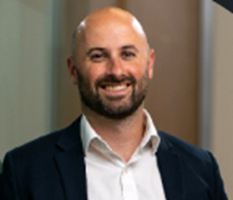 Sam Knight
I am one of the parent governors at Bosham Primary School. Dad to three children at Bosham Primary with a fourth who is hopefully joining the school in 2024. My wife, Steph, is also one of the supply teachers at the school. I've lived in Bosham since 2000 and currently work as a Partner for a national law firm based in their Chichester office.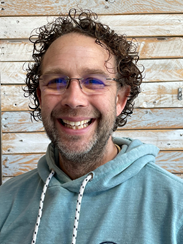 Chris Day
I've been a parent governor for 3 years. Our daughter Florence is in year 5 and Son is in Reception. I have been involved with the school for a long time in various ways due to close connections. I have lived in the village for fourteen years and went to the University of Chichester prior to becoming a PE teacher. I now work with SEND pupils at a special needs school Portsmouth where I am the Assistant Principal. As a teacher for the last 20 years I have moved through the leadership of schools both in curriculum and pastoral capacity. I have been involved in the senior leadership team going in to support school and help them move to outstanding. I have been a governor at my current and previous schools for a total of 14 years, At Oak Grove college I was a staff governor as well as sitting on the Federation board for the 3 joint schools. As part of my current role I work for Challenge Partners as a reviewer, helping be a critical friend to other schools in the network. I am also currently on the West Sussex Cooperate Parenting Panel. I would like to continue to bring this wealth of experience and knowledge to be apart of Bosham Primary's School journey.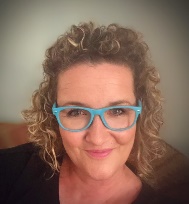 Jenny Brennan - Associate Member
Hi, I'm Jenny and our daughter, Skye, is in Year 2. I am an associate member of the governing body and am really looking forward to contributing to the continued progress of BPS. Richard, my husband, and I lived in Bosham in for many years but recently moved to Southbourne. I am a Child Protection Adviser for WSCC so have a passion for safeguarding children and promoting opportunities for disadvantaged children. But when I'm not working, it's all about family and friends. I love to spend time with our huge extended family, including my 4 brothers and lots of nieces and nephews. I love to travel and particularly love spending time in Italy – the weather, the people and most importantly the ice cream. If I can combine family and travelling, it's the perfect combination. I am a keen musician, when it came to career choices it was a toss-up between music and social work – I'm never very sure whether I made the right choice! I am passionate about ensuring that music is a key part of school life, for the confidence and sense of team work it can bring. I am excited about the future of BPS and being able to provide a different perspective on the governing board.